Relieving and preventing foot, knee, hip and low back pain has been the goal of Sole Essentials since our inception in 2003. Working with only the best in the field of foot care, we have developed relationships with industry leaders to create a comprehensive foot care approach.
Our foot care solutions address total foot function and its effect on the overall health, welfare, and physical performance of our clients.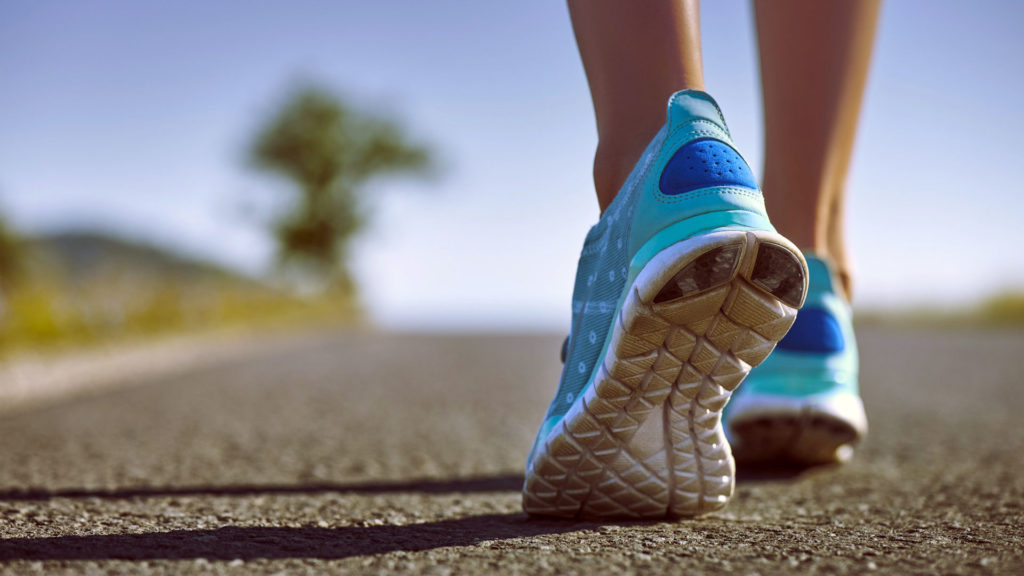 Over the past 15 years we have offered our services as allied health care providers to:
Medical Practitioners, Chiropractors and Clinics
Retail services through exhibitions, trade shows, large retail road shows (Sam's Clubs)
Employer Health and Safety Events  – (Delta, UPS, MSP Airport, Minneapolis Fire Department.)
International Healthcare Expos (India-Medical Trade Mission, UAE-Arab Health Conference)
U.S. Military Bases, Athletic Programs (Hockey and Football Camps), community health events
We have effectively demonstrated the use of our technology as a proven system of delivering a quality service with an excellent satisfaction rating among our customers.